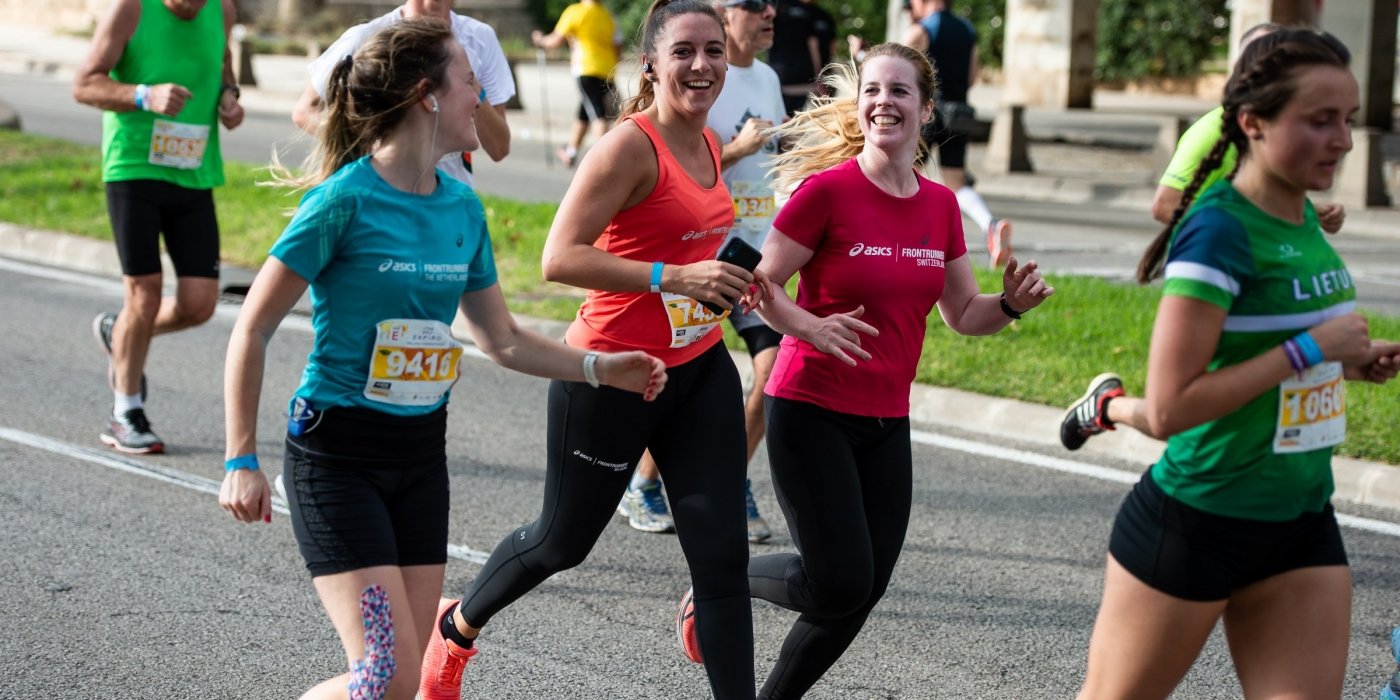 Come with me to Benidorm Half 2019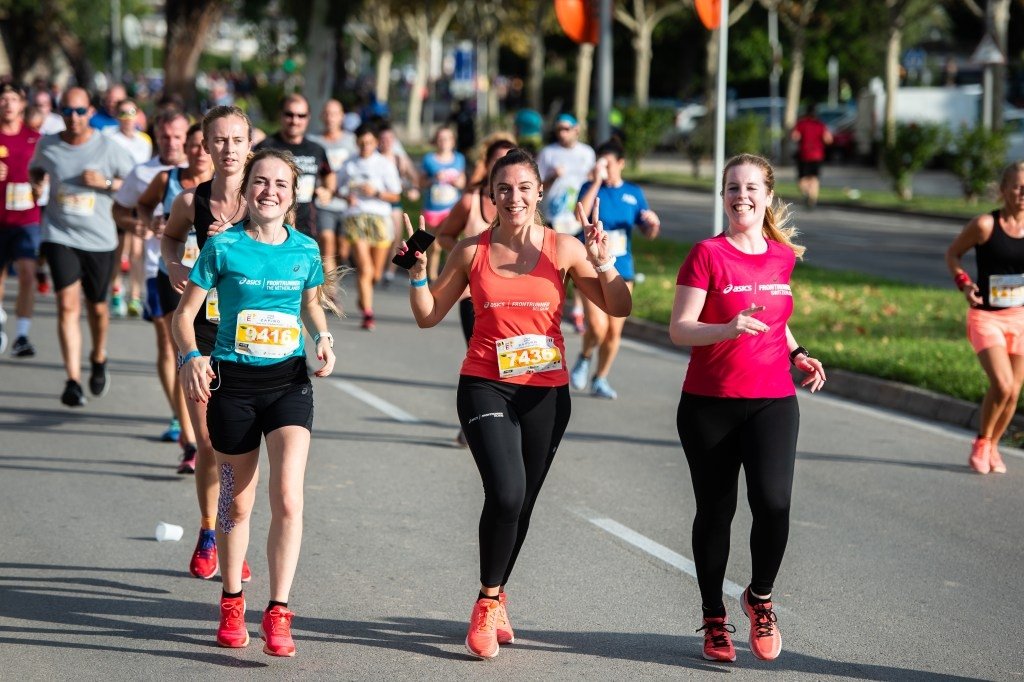 Ow my goood! Normally – if everything goes well with my knee – I'm going to run the Benidorm Marathon Half (fingers crossed) on the 2nd of March. I'm so excited! But there is more: you can run with me! How? Read all about it in this blogpost.
Benidorm International Half Marathon and 10k
Sunset running race in Benidorm city
Benidorm Half Marathon is the perfect running race which takes place in one of the sunniest and touristic cities in Spain in 2019 with runners from all over Spain and Europe in a festive, healthy and family atmosphere. The race starts on the 2nd of March at 18u30. The starting and finish lines will be located in the Mediterranean Avenue.
Many parallel activities, such as tourist, sports and commercial activities, will take place from Friday to Saturday during and after the competition. There also is a marathon of Tapas 
There will be trophies for the first three places in the half marathon and in the 10 K, in the different categories from veterans to senior, both for males and females. Prizes donated by different sponsors will also be given. All the runners reaching the finish line will receive the traditional runner's bag, as well as a technical shirt. New this year will be the commemorative medal given to all those who finish the half marathon. So cool!
Route of the race
The route is totally flat and mostly goes through the city's main streets and Levante and Poniente beaches, enabling runners to improve their score, since it is a very fast and pleasant circuit.
Find more info about the race: https://benidormhalf.com/?lang=en
How can you participate?
1. follow
Please follow us on Instagram:
The competition starts from 24th of December till 20th of January 20th.
2. Comment
Please comment below this picture on my Instagram account why you want to join this race and who you would pick to join you.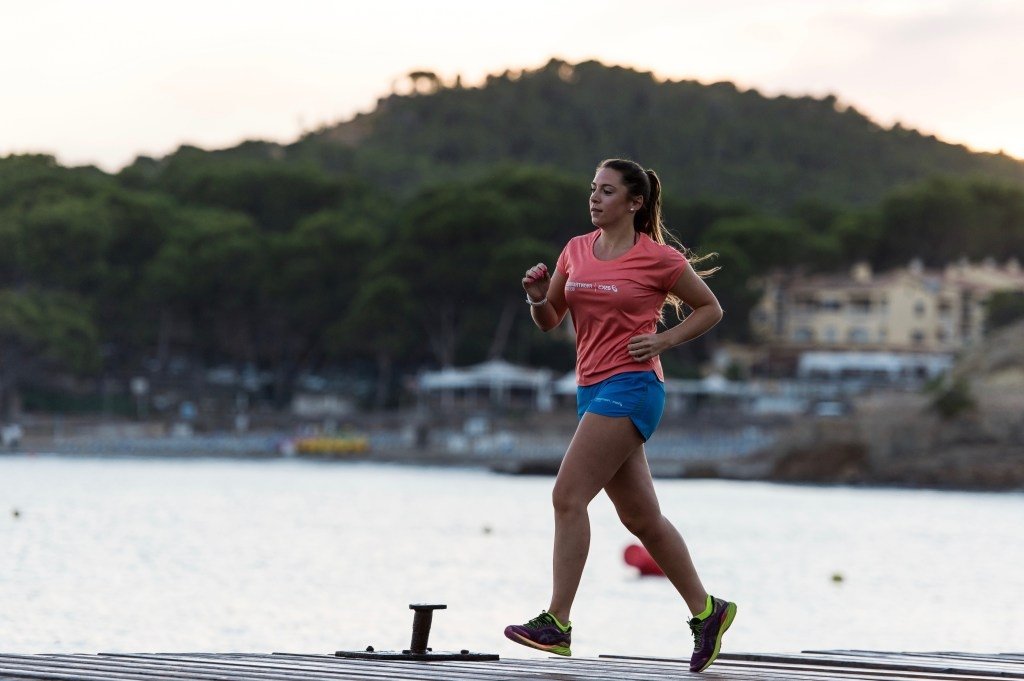 3. Repost
For an extra chance to win: please repost the picture on your instastories and tag @louisedelputte @benidormhalf @visitbenidorm
What do you WIN?
Tickets for the race (10k or 21k)
A Hotel stay for 2 nights in the beautiful Hotel Princessa****! You can choose 1st till 3th March 2019 or 2nd to 4th March 2019 ! A double room including breakfast.
Tapas tour (lunch or dinner) for 2 with Grupo Aurrera 
A running shirt (check the 10k shirt design here and the halfmarathon design here).
Terms and conditions
Read the terms and conditions here.
See you in March?!
Not convinced? Check out this video about Benidorm Half 2018! & don't forget to share your images on social media with all your followers using the official hashtag #BH19 after the race!
Follow Benidorm Half on social media. Twitter, on Instagram or Facebook.
Meer artikels